Our story is about people. All types of people!
People who want to belong to something.
People looking for connection.
People wanting to pursue interests and activities.
People who believe that giving service and caring for each other build a stronger, more dynamic, and more responsive society.
People who take action and lead change for a better community.
People who share kindness.
Our work is to identify and respond to the needs of the City of Canada Bay community through programs, services, partnerships, and activities that build community capacity because our vision is for a safe and inclusive place. A place where residents can live a vibrant cultural life. Drummoyne Community Centre is a place where people can connect with others and belong. We welcome you. We invite you to join us.
We are an independent, incorporated body operated by a volunteer community management committee. We have a wide range of skills and experiences and are always looking for others who may want to contribute. Our role is to provide strategic direction and support staff in the delivery of services.
If you are interested in joining us, please contact the centre at info@dcc.org.au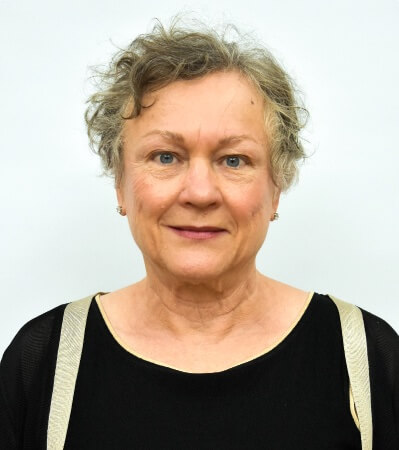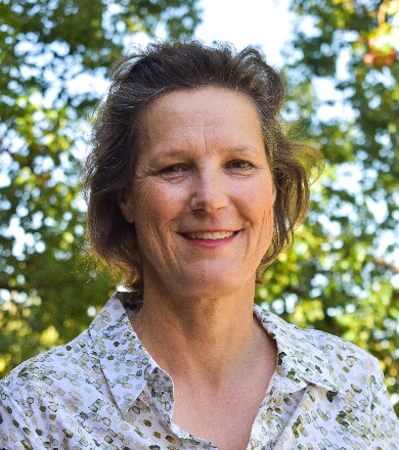 Treasurer & Finance Sub Committee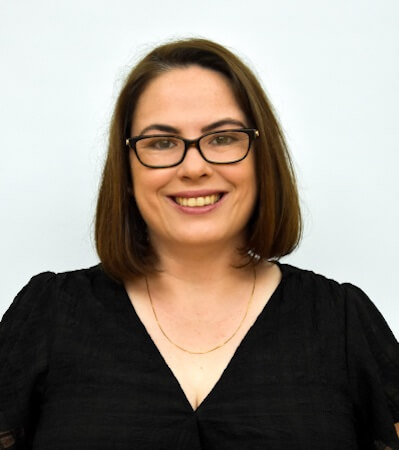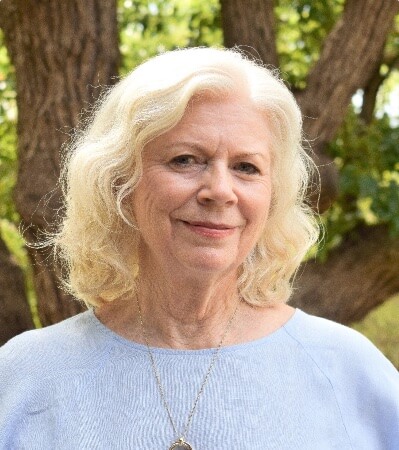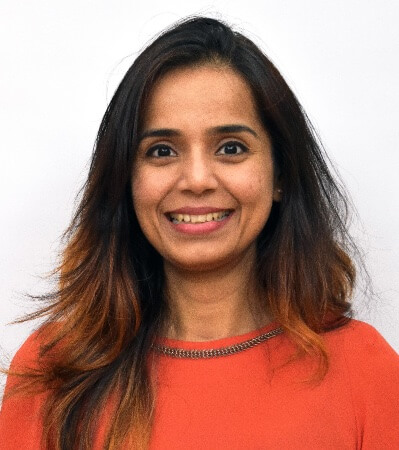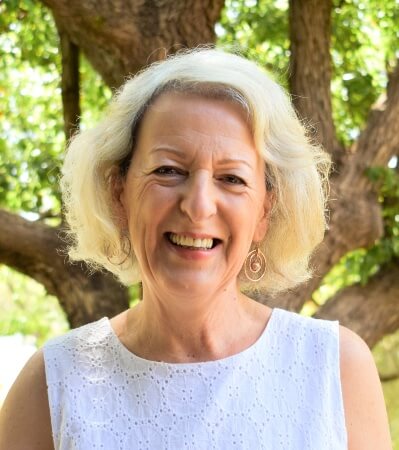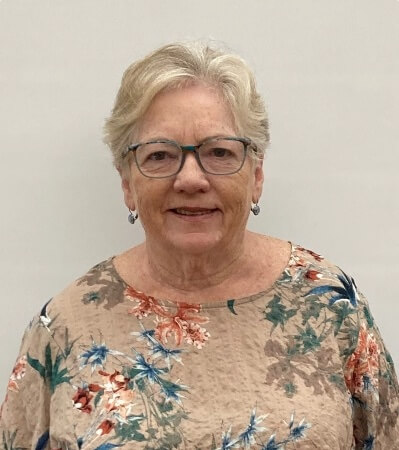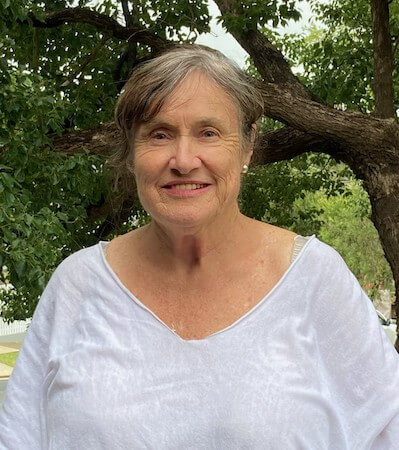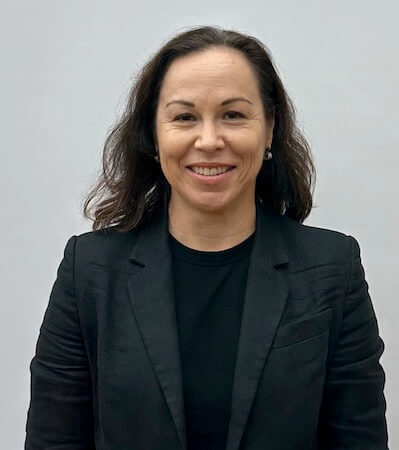 The Management Committee employ a Manager and a team of workers to deliver operational and strategic outcomes. All staff are experts in their field and come highly experienced and knowledgeable. We invite you to come to the Centre during business hours to meet the staff who are very welcoming and friendly.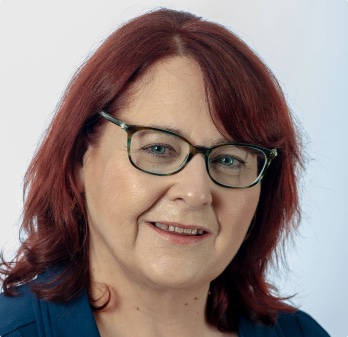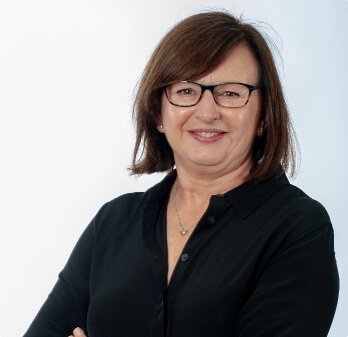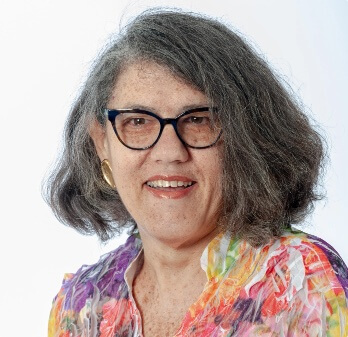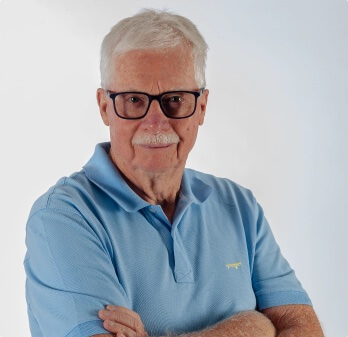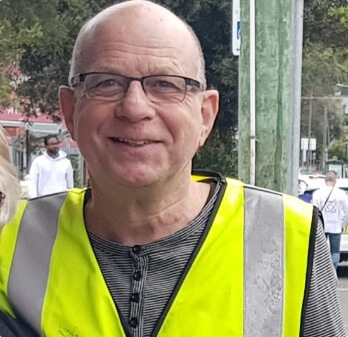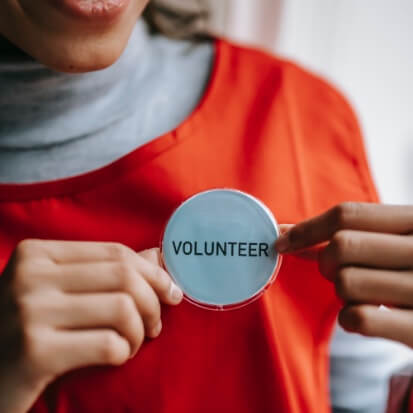 A great way to work alongside others and utilize your skills and experiences. If you would like to contribute, The Management Committee develops ongoing and occasional sub-committees to work on particular matters of business. There is an ongoing Finance Sub Committee consisting of Kirsten Liljeqvist, Sook-Hun Fong, and Ann Koutts, all of whom are experienced in finance and accounting. We are looking for assistance in other areas too…..marketing, sponsorship, grant writing, policy development, human resource management…. Register your interest here
Our community organisation is supported by the NSW Dept of Communities & Justice and the City of Canada Bay Council who are our two recurrent funders. Together they provide approximately 80% of our income, and we acknowledge their long time support and financial contributions.
We also rely on membership, fees and charges, donations and sponsorship to deliver our services and programs. We are indebted to our regular hall hirers who bring a wide range of interesting activities to our residents and members, and we support each other in collaboration.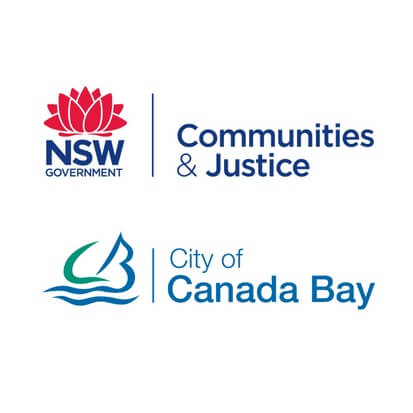 Goal 1
Develop and deliver programs to increase community participation and connectedness and identify and expand programs relevant to community needs.
Key Results Area:
Programs and Activities
Goal 2
Enhance parent and family capacity to support children's learning, development and wellbeing.
Key Results Area:
Programs and Activities
Goal 3
Actively develop partnerships, relationships and networks that build collaboration and sustainable outcomes.
Key Results Area:
Engagement
Goal 4
Promote and market DCC in a planned manner to increase community awareness and increase community participation.
Key Results Area:
Marketing
Goal 5
Develop and implement a plan for targeted volunteer recruitment and volunteer management.
Key Results Area:
Marketing
Goal 6
Ensure the connection between Drummoyne Community Centre and its funders is strong and mutually supportive.
Key Results Area:
Sustainability
Goal 7
Improve financial stability and ensure there are adequate resources to meet the needs of the service and the community.
Key Results Area:
Sustainability
Goal 8
Improve financial stability and ensure there are adequate resources to meet the needs of the service and the community.
Key Results Area:
Sustainability
Goal 9
Continue to meet DCC legal obligations through sound governance and responsible leadership
Key Results Area:
Governance
Goal 10
Strengthen the Management Committee Structure of DCC by capturing external expertise and involvement.
Key Results Area:
Marketing
Goal 11
Ensure DCC had a strong organisational structure to enable it to perform to potential now and in the future.
Key Results Area:
Marketing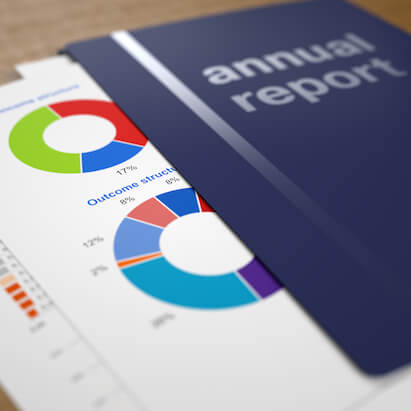 Our Annual Report provides a snapshot of achievements and issues of the past year and contains organisational and program reports, as well as financial reports.
We hope you enjoy reading it and discovering all the activities we provided in the past 12 months.
1978
Public meeting to elect first Drummoyne Community Centre Committee.
1979
First Neighbourhood centre opens on Baywater Rd.
1988
Move to purpose-built centre at 10 Cometrowe Street and co-locate with the Occasional Childcare Centre.
1991
Became Incorporated. Council representatives join as non-voting members.
1998
First Centre coordinator resigns (Bev Plazier).
2000
Drummoyne & Concord Councils merge. DCC now services the entire LGA.
2003
 25th Anniversary Year & First Website.
2005
Bayrider Bus Service now operating 2 days /week.
2007
Bus wheelchair modified with donation from Drummoyne Rotary.
2008
30th Anniversary First Strategic Plan Grandparent Playgroup becomes independent.
2010
DCC established the Canada Bay Community Choir.
2015
New bus. Again supported by Drummoyne Rotary. First Statement of Intent (SOI) with Council.
2018
Second 5yr Strategic Plan Adopted 40th Anniversary.
2020
World Covid Pandemic changes DCC operations.Ros Lance retires as Centre Manager. Tracey Sweetman becomes the third Manager.
2023
New website launched 45th Anniversary.