If you need assistance sourcing local services we can help. It may be for you, for an elderly parent or even a neighbour! Our manager and staff have an extensive knowledge of the services available to City of Canada Bay residents and can connect or refer you to services for transport needs, MyAgedCare, family support, social isolation and home maintenance services just to name a few.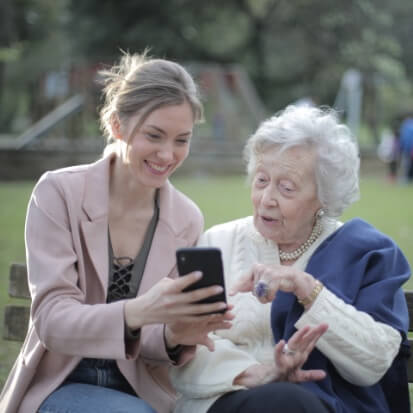 Legal and Financial Information & Help
Free legal information is provided by a local solicitor to residents of the City of Canada Bay. This includes information on Family Law, Wills, Criminal Law, Neighbourhood Disputes, Property, Tenancy and other matters.
When: First Tuesday of the month
Time: 4.30 pm to 6.30 pm (30-minute appointments)
Venue: By telephone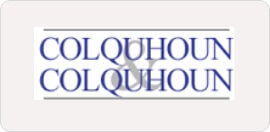 Free appointments with qualified Financial Counsellors are available. Help can be given with budgeting, managing debts, advocacy with banks and financial institutions, managing bills, loans, rental and mortgage payments, small business financial difficulties and problems with gambling debts.
When: First Monday of the month
Time: 9.30 am to 12.00 pm (appointments essential)
Venue: In person, online or by telephone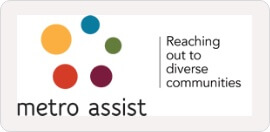 If you need help with your Tax Return, the Tax Help program is free and is offered from July – October at Drummoyne and Concord. The program, offered by the Australian Tax Office, is serviced by a time of volunteers. If you earn $60,000 or less you can contact us to check your eligibility.
When: First Tuesday of the month
Time: 4.30 pm to 6.30 pm (30-minute appointments)
Venue: By telephone