The importance of social connection and purpose in your day should never be under-estimated! Group activities can improve quality of life, reduce loneliness and depression, increase interest in life and improve physical health.
The following activities are offered at Drummoyne Community Centre. We invite you to take up a new hobby and join in with others. It's a great way to stay mentally fit and meet new friends.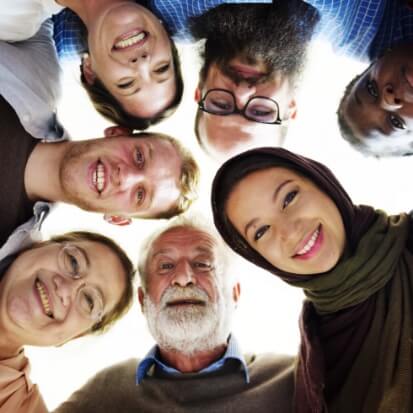 For support and companionship, this group meets monthly. Transport to the group on our community bus is available.
Day:
3rd Thursday of the Month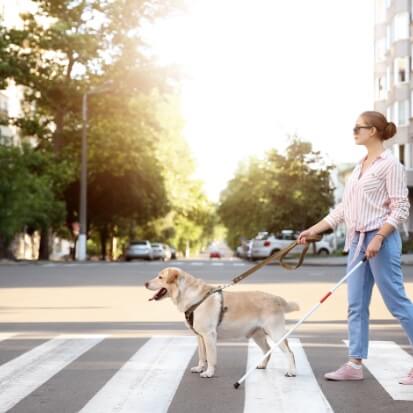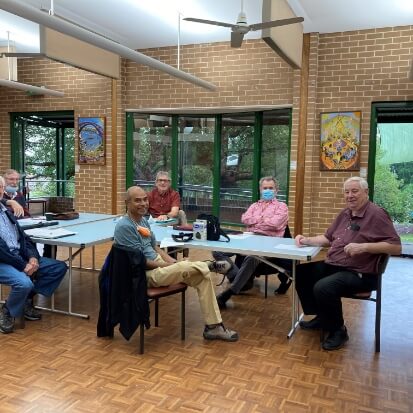 Want an interesting afternoon with men like you? No fuss or bother, ties or titles. This group of men from the neighbourhood meet and discuss topics and issues they find interesting. It's a great opportunity to meet and make new friends.
Transport to the group on our community bus is available.
Day:
2nd and 4th Thursday of the Month
Join us for interesting talks and presentations on relevant topics of interest. Chat with others over tea and coffee.
Transport to the group on our community bus is available.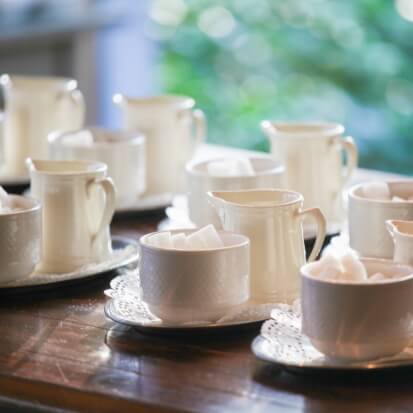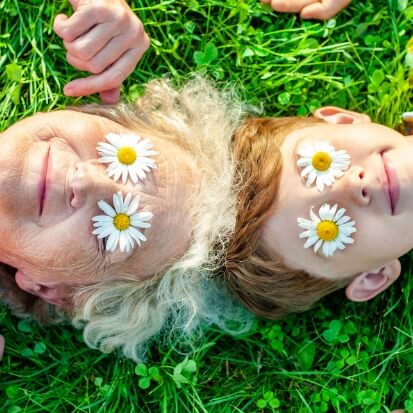 A playgroup for children and their Grandparents and Carers. Meet other grandparents doing the same, while the children play together and socialise. This group meets Wednesday mornings during school term.
Day:
Wednesday mornings during school terms
Otherwise known as the Bay Quilters, they knit, sew, crochet and enjoy each other's company.
Day:
1st and 3rd Saturday of the month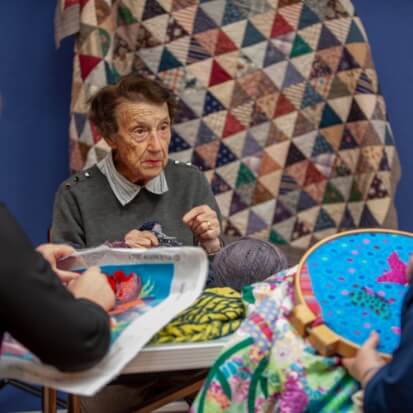 This music appreciation group meets to listen to world music across the centuries.
Transport to the group on our community bus is available.
Day:
1st Thursday of the Month.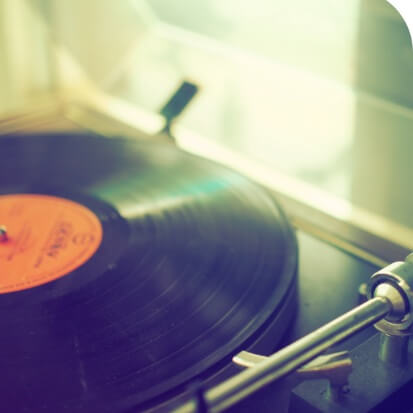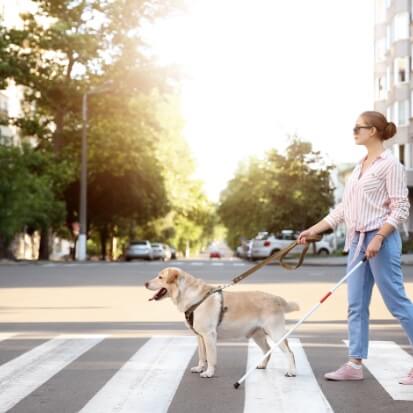 Drummoyne Community Garden Group
Plant, water and harvest with other volunteers and children from Drummoyne Preschool.
Day:
Monday mornings (fortnightly)
Play, or learn, this ancient game of skill, strategy and luck in a friendly, inviting environment.
Day:
Friday afternoon during school terms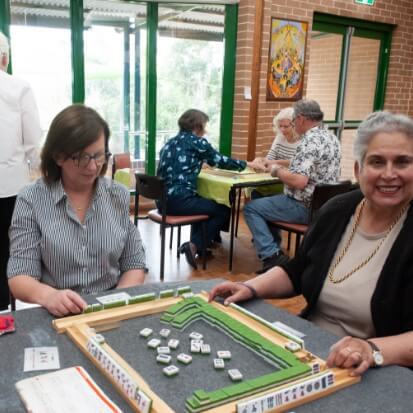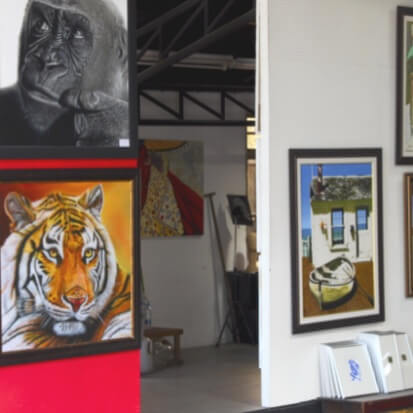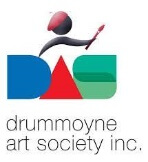 The Drummoyne Art Society meets at the Centre monthly for demonstrations and they invite the community along.
Day:
3rd Wednesday of the Month
Do you enjoy singing?
We have a number of singing groups that meet at the centre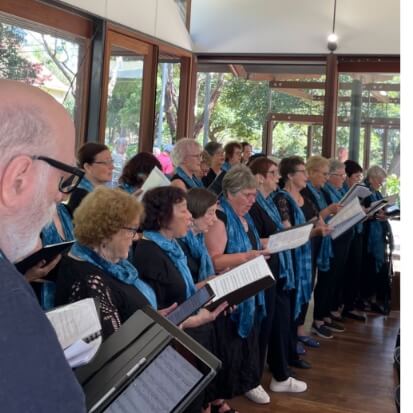 Canada Bay Community Choir
A community based, non-auditioning, four-part harmony choir. New members are welcome.
Day:
Thursday evenings during school terms
Sydney Voices is a mixed choir which meets one Sunday a month under the direction of Melissa Kenny. We sing four-part a cappella (unaccompanied) harmony. Our choice of repertoire is wide, varied, challenging and exciting, encompassing jazz, popular, theatre, rock, medieval to modern and everything in between. New members are always welcome.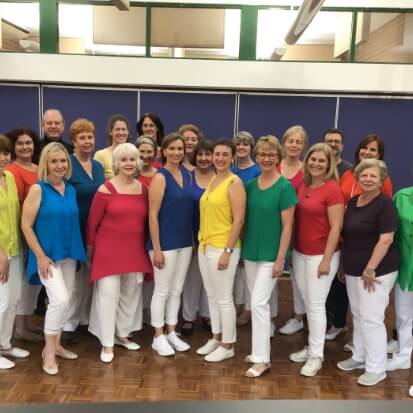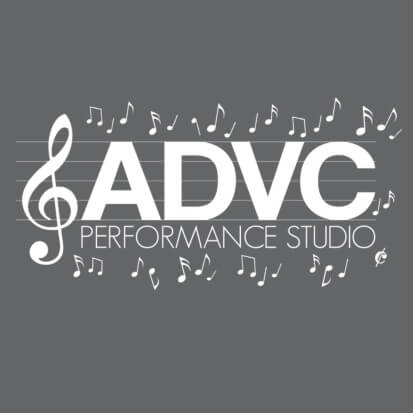 ADVC Children's Performance Classes
With over 12 years experience, Alana and her team are focused on sharing what they have learnt over their careers with their students. ADVC Teachers are motivated and inspired by their love of the Arts and strive to share their knowledge to help students achieve goals in Singing, the Arts and promote growth in life.
Day:
Tuesday and Thursday during school terms
Red Dragon Taekwondo classes for children
Martial Arts as a discipline that will help to build your child's confidence while at the same time improve their focus and discipline. A wide range of classes are held to cater from ages 3 – young adult.
Day:
Monday, Wednesday, Sunday